Aug 21, 2022
The Civic Broadway Singers "Open" for the Lake Country DOCKHOUNDS at the Wisconsin Brewing Company Park in Oconomowoc at the 1:35 show (we mean game).  Get your tickets to support local sports and arts!
Aug 24, 2022
Join Civic Broadway Singers as they perform at Riverside Rhythms on the Fox River, across the street from Waukesha Civic Theatre. Riverside Rhythms is a summer lunch concert series at the Barstow Plaza near the State Building in Downtown Waukesha. Take in some musical selections every Wednesday during lunch right on the riverwalk starting on June 15, 2022! Grab a bite to eat from the featured local food truck of the week, enjoy a meal at one of the many downtown restaurants, or bring a lunch to enjoy riverside! There's no better way to spend the afternoon!
Sep 19, 2022
Please join us for this thought-provoking and informative presentation on unconscious biases in our society. This event is free, but a reservation is needed.
Oct 8, 2022 to Oct 9, 2022
Waukesha Unlocked will be held on Saturday, October 9 and Sunday, October 10, from 10:00 a.m. to 5:00 p.m. in celebration of the City of Waukesha's 125th Anniversary. The City of Waukesha is excited to work with the community to showcase our businesses, properties and organizations through tours and activities. Each site can tell their own story, inspired by architecture, community, history or operations as we share all that the City has to offer.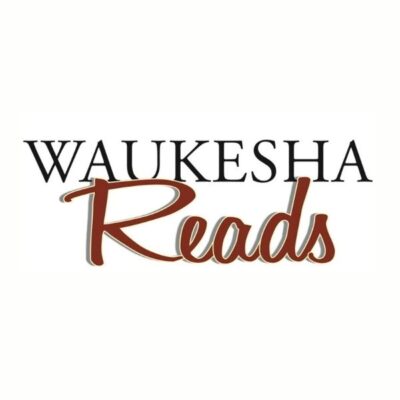 Oct 11, 2022
Cabaret Series
Community Partner Event
Waukesha Reads Keynote Speaker and Cabaret presented by Candice Decker and friends. 
Jan 6, 2023 to Jan 15, 2023
Community Partner Event
Outskirts Theatre Co.
Based on the classic 1989 film. Westerberg High is ruled by a shoulder-padded, scrunchie-wearing junta: Heather, Heather and Heather, the hottest and cruelest girls in all of Ohio. But misfit Veronica Sawyer rejects their evil regime for a new boyfriend, the dark and sexy stranger J.D., who plans to put the Heathers in their place - six feet under.