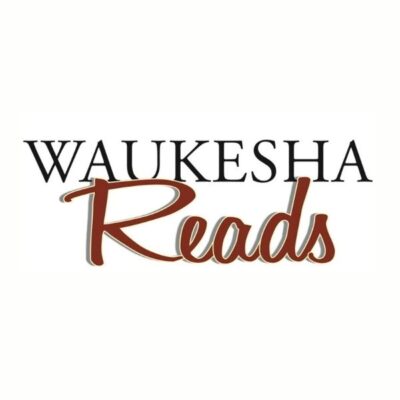 Oct 11, 2022
Cabaret Series
Community Partner Event
Welcome to 1909 Spring City! Join us for a musical review that is sure to tickle your fancy. Start with mingling and refreshments in the lobby, and then prepare to be delighted by the Waukesha Reads Cabaret and a performance from members of the Wisconsin Philharmonic. We're going to paint the town red! Grab your FREE ticket before they're all gone.
Nov 10, 2022
"A Rock 'n' Roll Tribute – From Elvis to the Beatles!" The Neverly Brothers tribute to one of the most exciting chapters in music history: the birth, near death and resurrection of rock n' roll. The concert, a virtual tour bus - complete with a personal tour guide -takes the audience back in time to witness the dawn of rock n' roll in 1950s America.
Dec 14, 2022 to Dec 15, 2022
The Funniest Christmas Music Ever -- With parodies and originals in a wide variety of styles from Polka to Punk, Big Band to Blues, Country to Klezmer, and maybe some other alliterative pairs too.
Dec 29, 2022 to Dec 31, 2022
Vocalists Ellen Winters Reynolds, Kristin Sponcia & Marcya Danielle, along with singer/pianist Carolyn Wehner, will delight audiences with Jazz Standards and few holiday tunes to ring in the New Year with swinging style and sentimental charm.
Feb 16, 2023
Porter's songs weave a universal perspective about the questions, struggles, and triumphs of human existence. His live shows are guitar-driven grit, soul, silence and muscle– at times electrifying, dynamic, and unique in the way that Porter's voice blends and fuses with his fret work.
Mar 16, 2023
A cabaret featuring the luck of the Irish, many things green, and a Shamrock'n good time!
Apr 27, 2023
Celebrate the divas of Broadway and beyond in this lady-centric cabaret! 
May 12, 2023 to May 13, 2023
The Four Guyz in Dinner Jackets® take you on an "Old-Fashioned" road trip with a double shot of nostalgia in their brand-new show! In this energized entrée, the fabulous foursome serve round after round of classic doo-wop and tasty musical side dishes you are sure to relish!